Ho Chi Minh City Tours & Day Trips – Saigon Local Tour
If you are setting up a vacation, you definitely should set foot in Ho Chi Minh City (Saigon), which is one of the most hustle and bustle cities in Southeast Asia Vietnam. This charming city has an irrepressible soul and entrepreneurial energy. Moreover, Ho Chi Minh City (Saigon) has acquired a reputation for a wide range of things including local cuisines, stunning landscapes and a wealth of history, culture through the time. Certainly, your trip would not be complete without a visit to Saigon mostly because this enchanting city will develop a sense of enjoyment. To be more precise, from in the early part of the morning until midnight, you will have ample opportunity to immerse yourself in a vibrant atmosphere and a variety of amazing things in some popular attractions such as Bitexco Financial Tower, Cu Chi Tunnels, War Remnants Museum, Binh Tay Market, and Cat Tien National Park. It is apparent that Saigon in all of the time always offers you unforgettable things to do, see and taste. This is the reason why Ho Chi Minh City (Saigon) has become an ideal destination for visitors to discover the authentic insight into the local way of life, get a deeper understanding about the historical war stories and capture a great shot of the beautiful city. Let Saigon Local Tour awake your travel sense!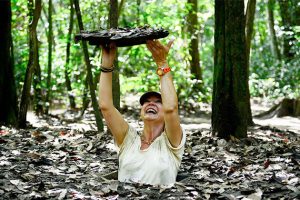 Easy Saigon Trip Planning
Speak 1-1 with a dedicated travel expert
Free Inquiry - Deliver fast - Consistent service - Seamless itineraries
We share a commitment to quality and the delivery of authentic travel experiences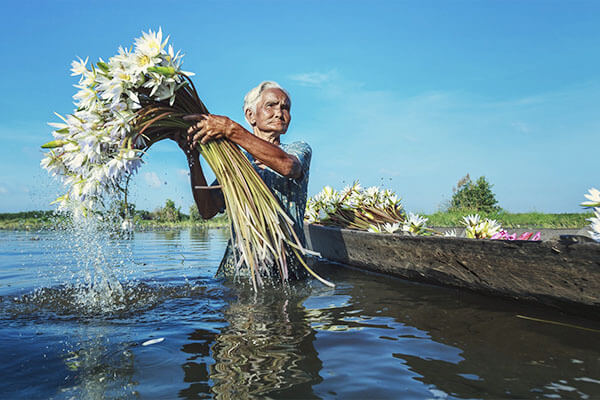 Local Expert Customizing
Over 10 years experience in tailoring Saigon & Vietnam tour packages
Your time, your pace - no limited change, without charge
Showcase Vietnam's best culture, history & natural landscape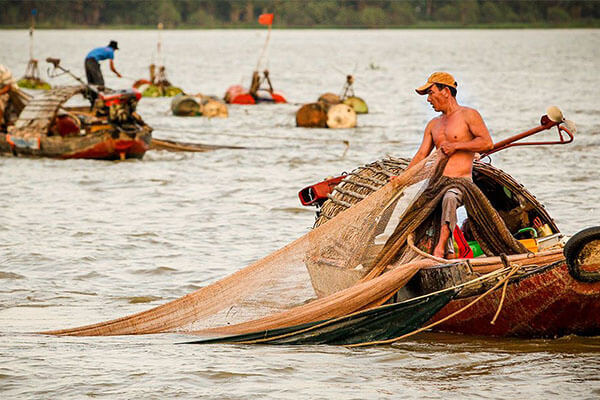 Authentic & Quality
We want you to go home with amazing stories about your trip
Unlock the real Ho Chi Minh City, local insights
Visit local families, rural farmers, and experience local life
We Are Proud of A Leading Saigon Local Tour Organiser
Round-the-clock Support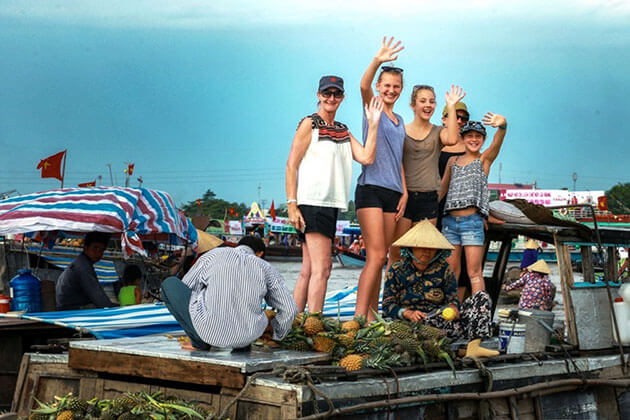 Problems can arise everywhere on Earth and Saigon is no exception. But worry not, we will be your reliable companion. Our on-the-ground staff will be there in person 24/7 with the immediate solutions to deal with any crisis you encounter.
We Dare to Innovate - Persuade the Unique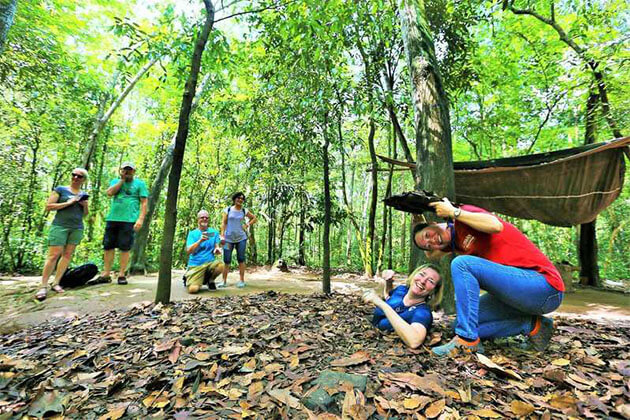 To satisfy your travel needs is our priority so that we would love to work with you to create your unique trip rather than a tight itinerary with fixed destinations and dates. Do not hesitate to get help from our specialist and start designing your dream trip.
Top Investment in Your Saigon Tour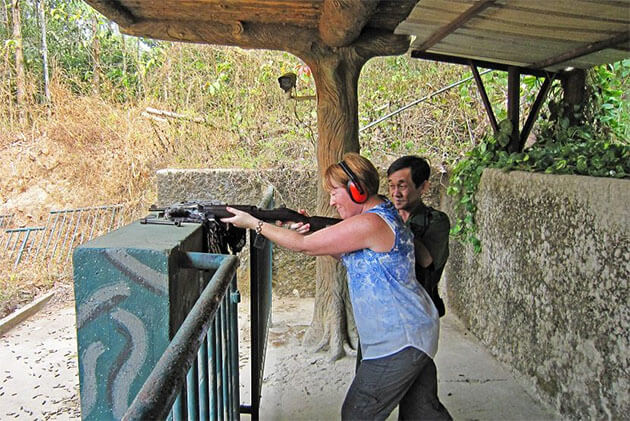 Put ourselves in customers' positions, we give you the promise of no dodgy detours, tourist hangouts or restaurants where large groups are herbed into since rather than a fake silk craft we truly hope you will come back home with exciting stories.
Saigon-Based Experts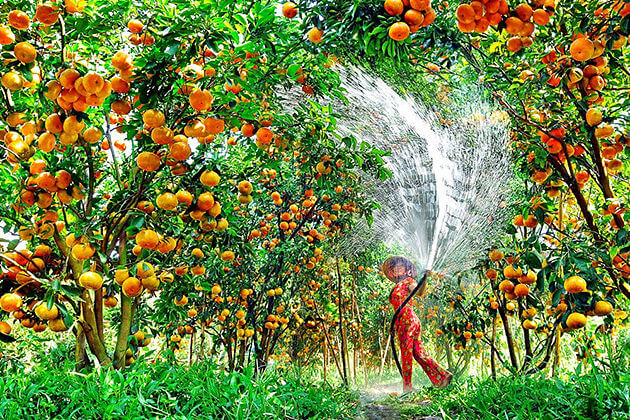 Having been handpicking our team throughout Saigon, we are proud of our dedicated guides, professional specialists and experienced drivers. The strongest bond among us is the passion to introduce the best of Saigon to those seeking an authentic experience in Ho Chi Minh City.
We Exceed Expectations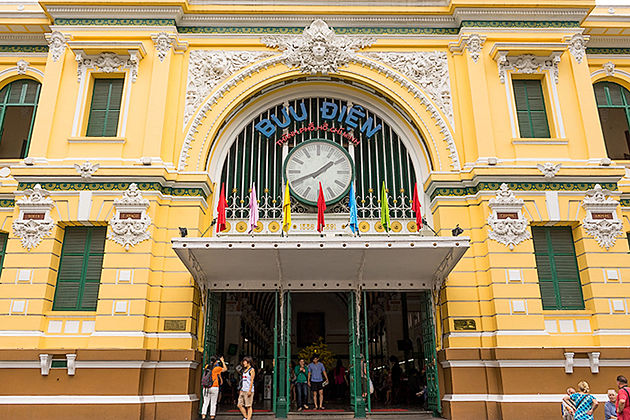 Having received plentiful positive reviews from customers, we believe our uninterrupted effort to enhance the quality of our handpicked team and our service pays off. We confidently gain great experience in accompanying with thousands of tourists years by years.
Ho Chi Minh City Tours & Day Trips by Theme
Saigon South Vietnam Tours