Nha Trang Tours from Ho Chi Minh City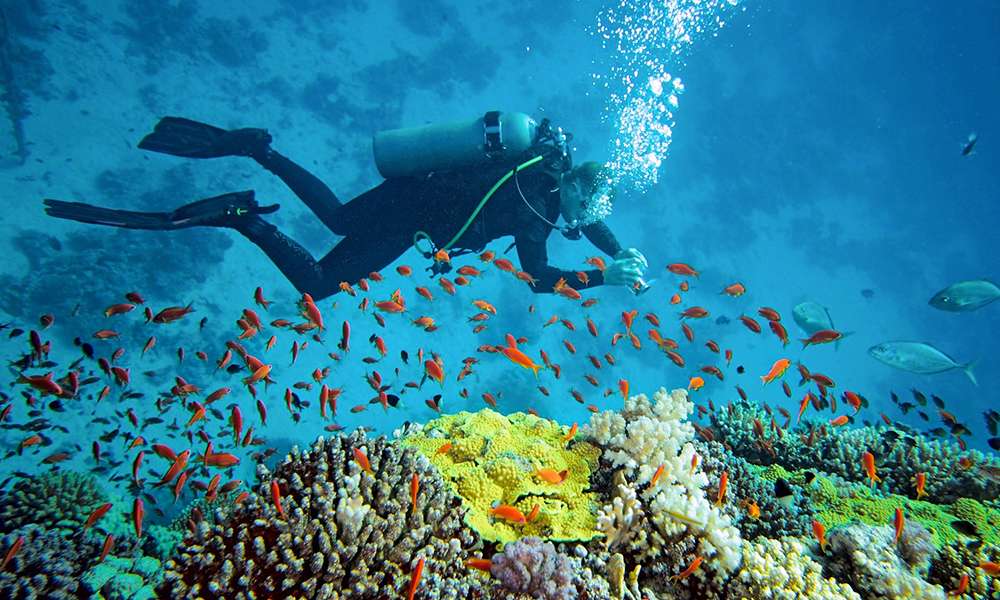 Discover the allure of Nha Trang, where captivating landscapes and cultural treasures await. Immerse yourself in pristine beaches, vibrant coral reefs, and rich heritage as our expert local guides reveal the hidden gems and iconic landmarks of this coastal paradise. Embrace authentic experiences that forge lasting connections with the heart and soul of Nha Trang.
Indulge in thrilling water sports, savor tantalizing Vietnamese cuisine, and witness the charm of ancient temples. Choose Nha Trang Tours for an adventure that leaves you with cherished memories and a longing to return.
Contact us now to start your rich Nha Trang Tours and delve deeper into the cultural richness of the countryside. Let Saigon Local Tours tailor the perfect itinerary, combining unique experiences that will leave you with fond memories of this extraordinary journey.
Tour Route: Ho Chi Minh City - Nha Trang - Ho Chi Minh City
Tour Highlights
Experience the best of Nha Trang with a city tour visiting attractions like Long Son Pagoda and Hon Chong Promontory.
Indulge in authentic Vietnamese cuisine with delicious lunches and a seafood dinner, savoring fresh local flavors.
Embark on a boat trip to Mun Island for snorkeling and Mot Island for water sports.
Enjoy a serene picnic lunch on a secluded beach.
Tour Route: Ho Chi Minh City - Nha Trang - Ho Chi Minh City
Tour Highlights
Warmly welcome with the beautiful beaches and the peaceful paths along the coast.
Revel in underwater activities in Nha Trang with our professional supporters.
Discover the diversity of sea creatures at Tri Nguyen Aquarium.
Visit the most significant islands in Nha Trang Bay: Mun, Mot, Tranh Beach Island.
Explore the fishing village and meets the locals.