Vung Tau Tours from Ho Chi Minh City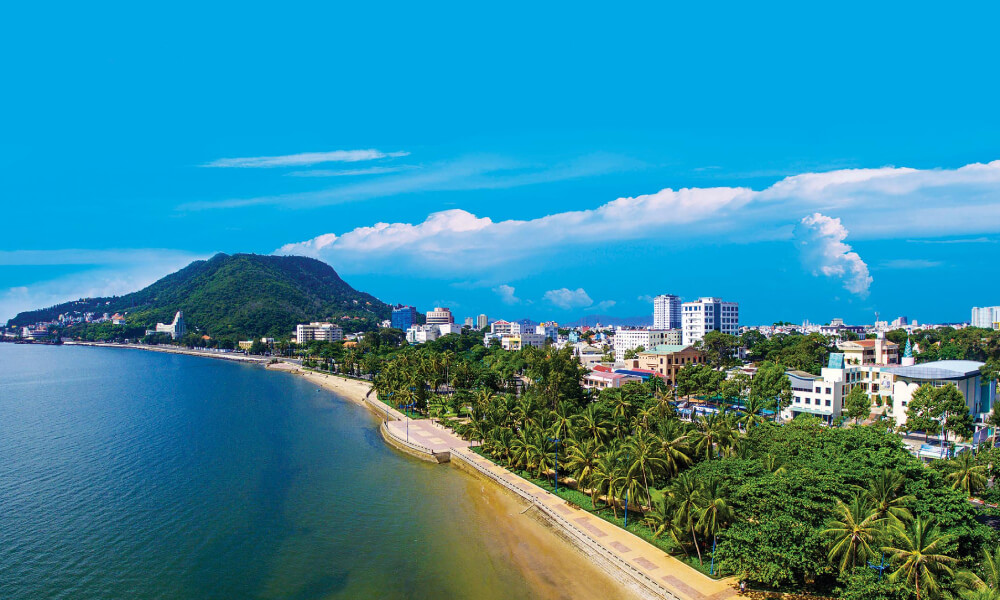 Discover the captivating coastal city of Vung Tau, nestled along the beautiful shores of Vietnam. Known for its stunning beaches, historical landmarks, and relaxed ambiance, Vung Tau is a delightful destination that leaves travelers enchanted. As you explore this coastal gem, you'll be welcomed by its friendly locals and a plethora of activities to enjoy.
With its pleasant climate and coastal charm, Vung Tau Tours promises an unforgettable escape into Vietnam's coastal wonders. Let Saigon Local Tours tailor the perfect itinerary for you, combining unique experiences that showcase the best of Vung Tau's natural beauty and cultural treasures.
Tour Route: Ho Chi Minh City - Long Tan Commune - Nui Dat SAS Hill - Mong Ngua Mountain - Long Tan Cross Memorial - Long Phuoc Tunnels - Ho Chi Minh City
Tour Highlights
Delve into the Vietnam War's history with visits to significant sites like Nui Dat SAS Hill and Long Tan Cross Memorial.
Pass by Mong Ngua Mountain and witness the once-utilized rubber forest, offering a glimpse into the wartime landscape.
Pay respects at Long Tan Cross Memorial, commemorating soldiers' sacrifices from both Australia and Vietnam.
Discover the underground Long Phuoc Tunnels, a fascinating insight into the war's strategies and shelters.
Tour Route: Ho Chi Minh City - Ba Ria - Long Tan Nui Dat  - Historical Landmarkd and Memorials - Ho Chi Minh City
Tour Highlights
Visit Nui Dat and Long Tan to uncover the remnants of the Australian base and pay respects at the Long Tan Cross.
Learn about the local community's compassionate efforts at the orphanage in Ba Ria.
Discover the impactful Vung Tau War Memorial and the historic Long Hai Hill.
Experience a guided tour filled with historical significance, leaving you with a deeper understanding of Vietnam's past.