South Vietnam Tours – Ready Made South Vietnam Tour Itineraries Start from Saigon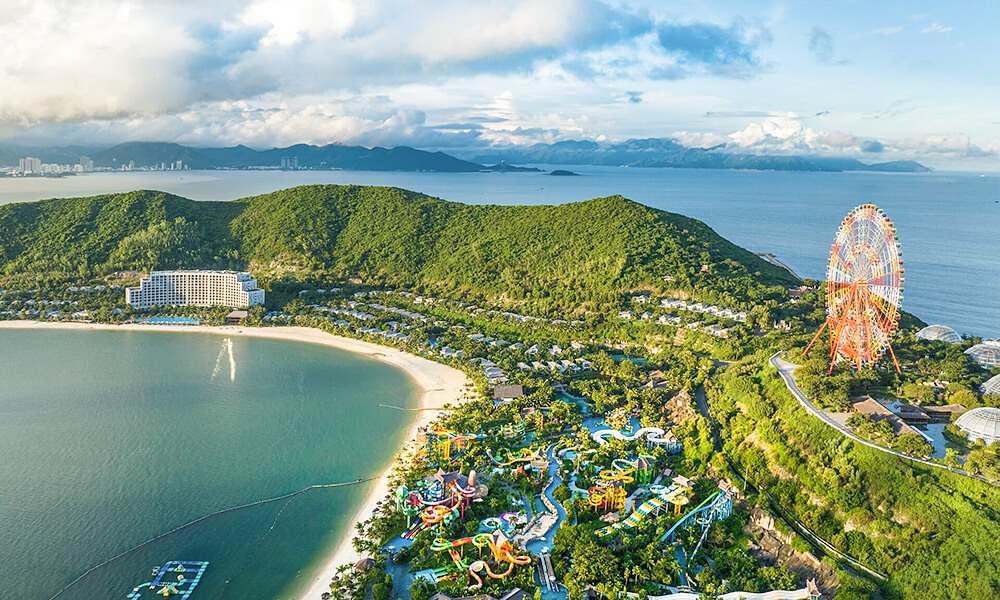 The Southern part of Vietnam is the most mesmerizing land ever. It's famous with its myriad of tourist destinations such as dynamic Ho Chi Minh City rich in its history and distinct culture, the magnificent floating world in the area of Mekong Delta, a series of historical relics reminding us of the heroic Vietnamese history, and many less touristy places with the authentic experience in the southern regions in Can Tho, Dong Thap, My Tho… The authentic things create flawless art, let the tour itineraries in South Vietnam below awaken your sense of travel.
Better things don't stop here! Come with Saigon Local Tour and attend in the designing process for your travel time in every single destination.
Top South Vietnam Tour Packages 2023 – 2024
Tour Route: Ho Chi Minh City - Can Tho - Da Nang - Quang Nam - Hanoi - Halong Bay - Hanoi
Tour Highlights
Immerse in the local life of Cai Be Floating Market, and explore the tropical beauty of Tan Phong Islet.
Descend into Cu Chi Tunnels, a testament to wartime resilience, and delve into the underground world of Viet Cong fighters.
Wander ancient streets, create tailor-made fashion at Ann Tailor, and master local culinary secrets during a cooking class.
Discover Hanoi's cultural treasures, from Hoan Kiem Lake to ancient temples.
Embark on a breathtaking cruise through Ha Long Bay's stunning landscape and explore hidden caves.
---
Top 4 Must-Visit Places in South Vietnam Tours
Tourists will have the chance to explore the most awe-inspiring scenery when paying a visit to the South of Vietnam. This region mesmerizes tourists with relaxing beaches, rolling hills, a network of waterways with floating markets, misty highlands, and the bustling metropolis – Ho Chi Minh City. To have a wonderful trip to Vietnam, let's check out the below suggestion for 4 must-visit places in Southern Vietnam compiled by our Saigon Local Tour team.
Ho Chi Minh City (Saigon) – A Bustling Metropolis
Formerly known as Saigon, Ho Chi Minh City is Vietnam's largest financial and commercial hub, offering a captivating blend of metropolitan beauty and delightful surprises. It boasts French colonial structures, Vietnam War relics, modern buildings, fancy restaurants, luxurious hotels, and famous tourist destinations. Ho Chi Minh City is also known as "The City That Never Sleeps" with its vibrant nightlife, highlighted by the must-visit Bui Vien Walking Street. It's a shopping paradise and a haven for street food enthusiasts, where you can explore shops, savor Vietnamese dishes, and admire the city's beautiful ambiance. Additionally, don't miss the opportunity to embark on South Vietnam tours to explore Ho Chi Minh City.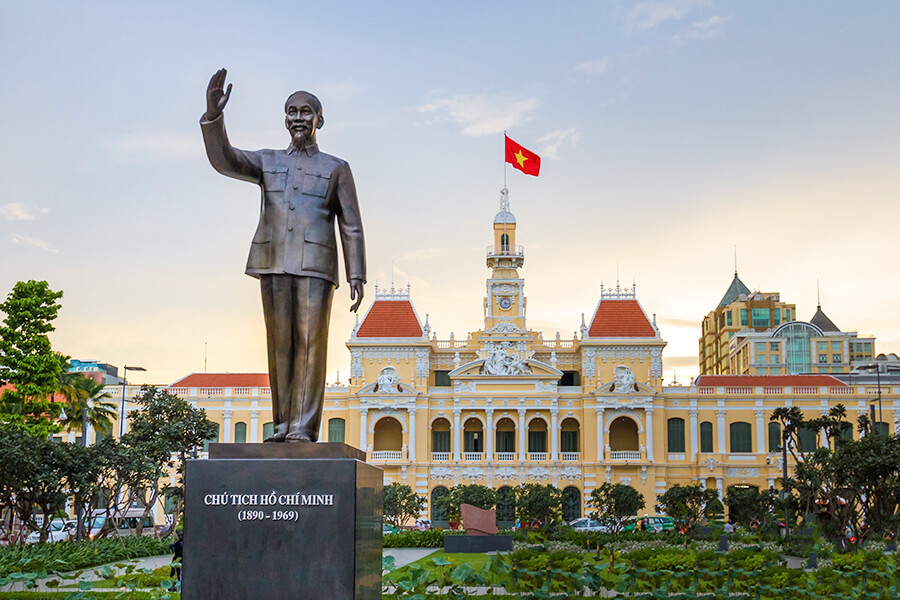 Suggested places: Reunification Palace, Cu Chi Tunnels, Bitexco Tower & Sky Deck, Bui Vien Walking Street, Nguyen Hue Walking Street, Ben Thanh Market…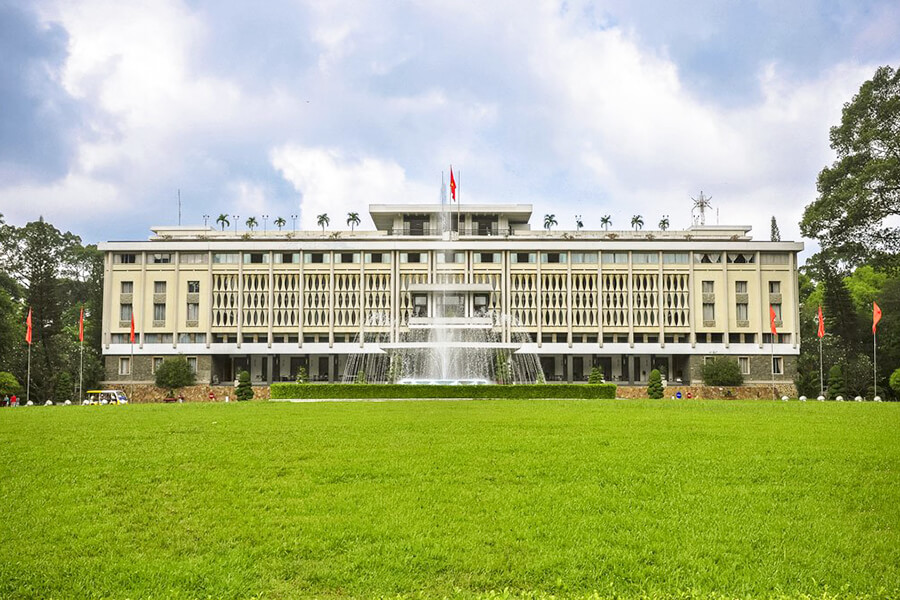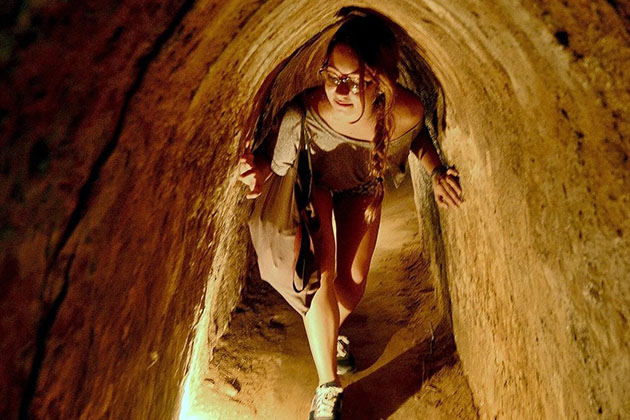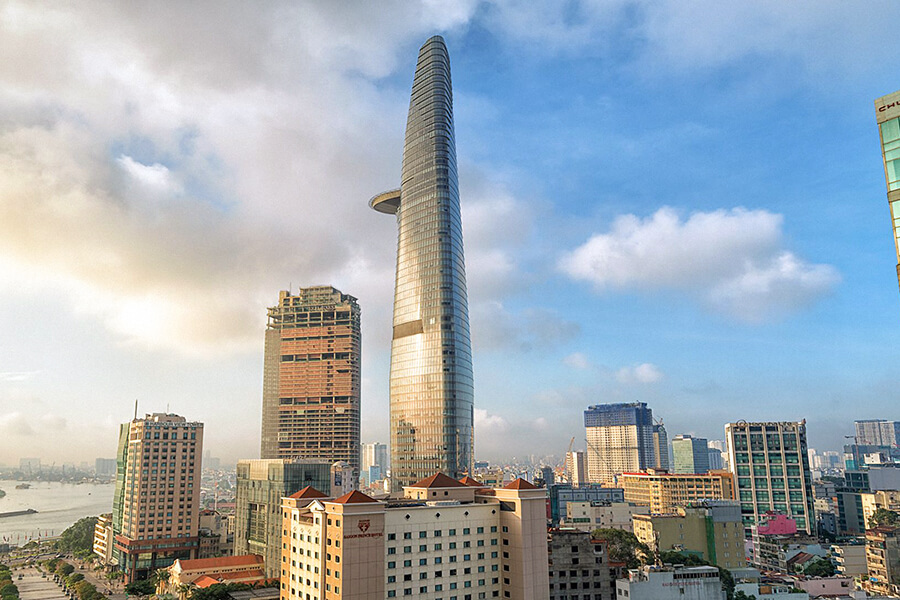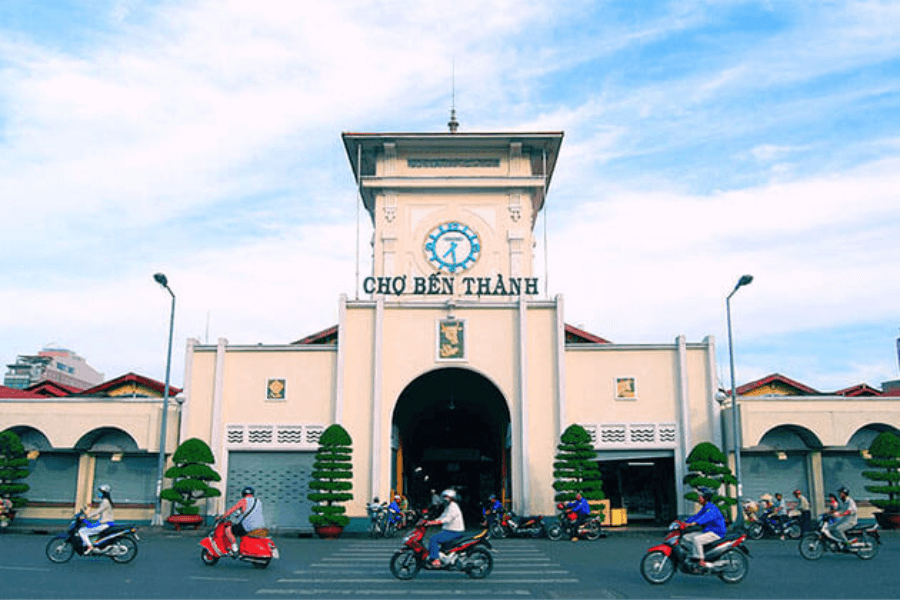 Authentic Mekong Delta
Mekong Delta can be seen as the "Rice Bowl" of Vietnam, the magical land with immense beauty and cultural charms. This area is the ultimate example of the tropical climate with its unique landscapes, endless green paddy fields, and hundreds of fruit orchards. There are many simple but surprising things waiting to be explored such as cruising through small zigzag canals under the shadow of water coconut trees, visiting floating markets and witnessing the slow pace of resident's life, visiting orchards and tasting fresh fruits, savoring the Mekong Delta specialties… You will have the chance to feast your eyes on beautiful sights of green rice paddies and orchards laden with fruits as well as see how the locals make coconut candies.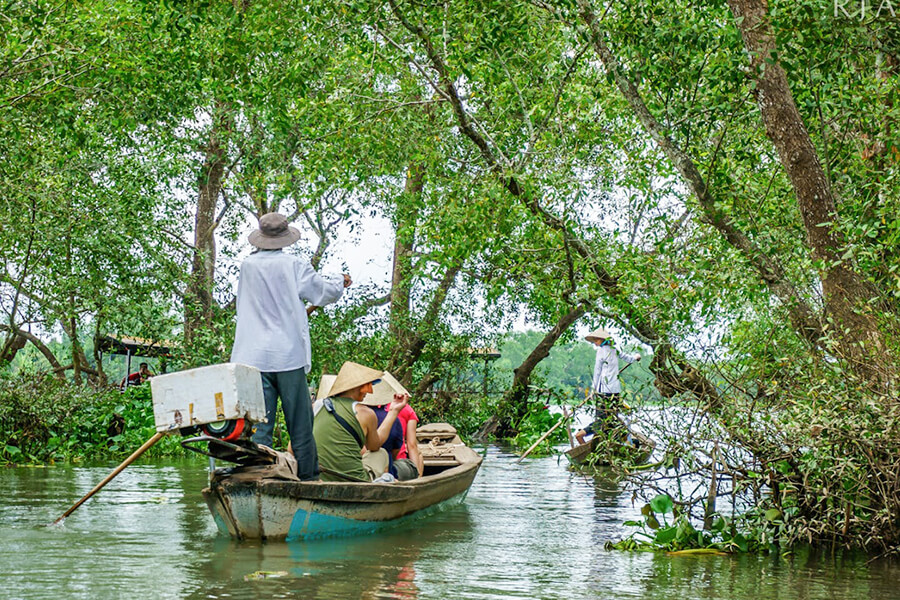 Suggested places: Cai Rang Floating Market, Cai Be Floating, Phong Dien Floating Market, Cai Be Orchard, Cu Lao Binh An Garden…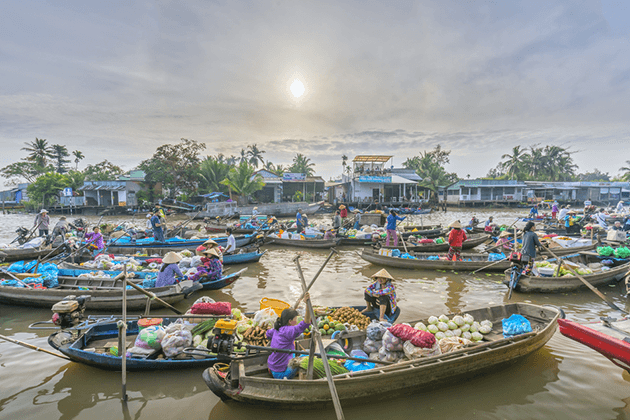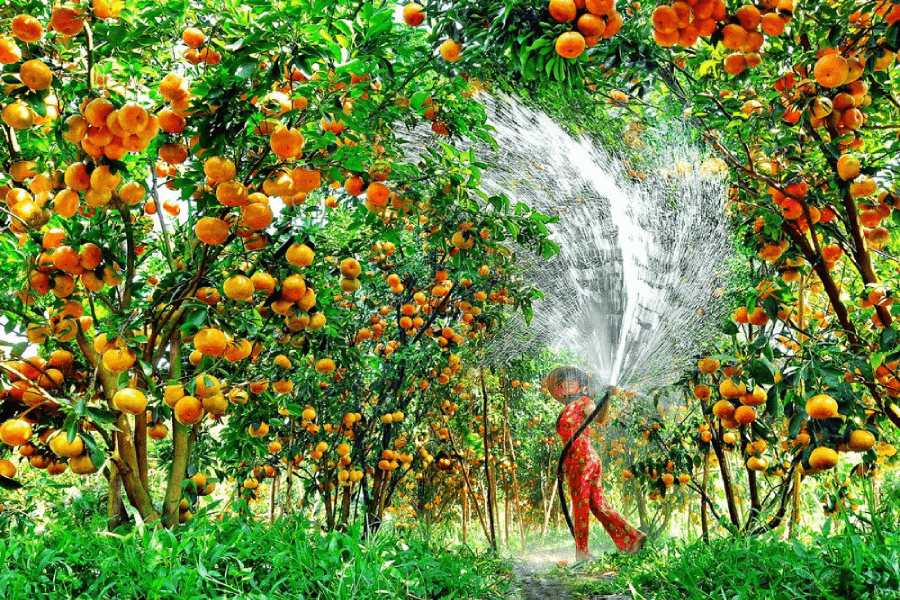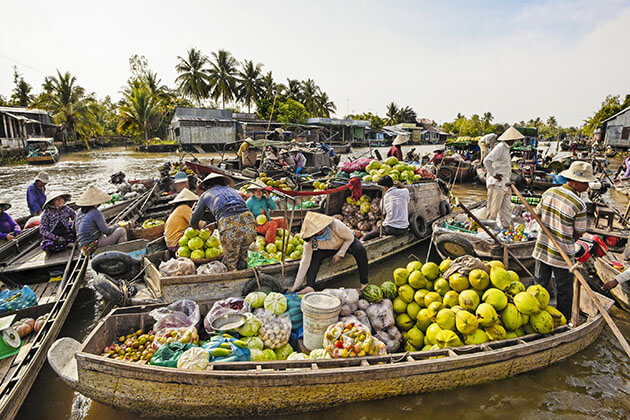 Phong Dien Floating Market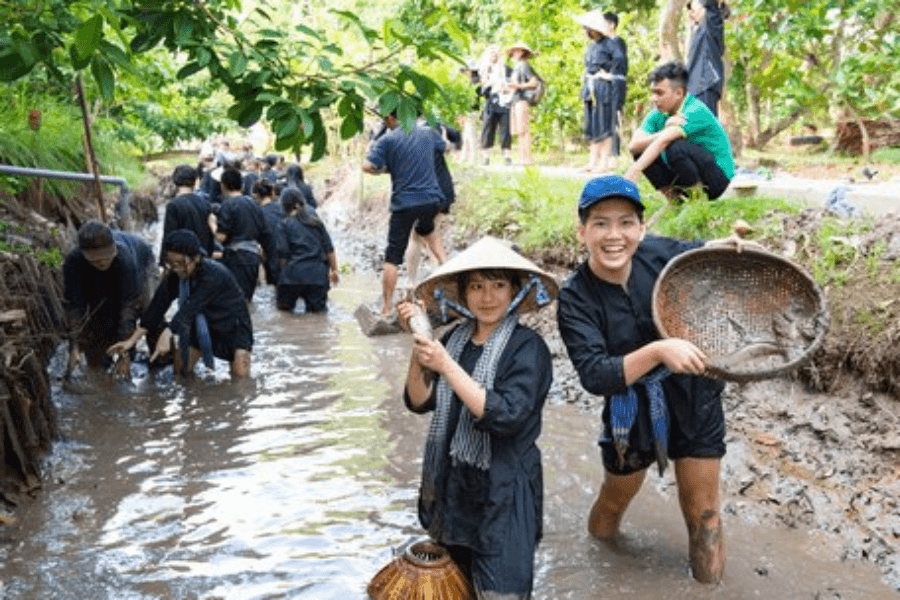 Phan Thiet – Fishing Port
Phan Thiet, the capital of Binh Thuan province, is a popular destination known for its stunning beaches, dunes, and attractions. This lively fishing port offers breathtaking landscapes, a glimpse into local life, and exciting activities like kite surfing, windsurfing, and scuba diving. Explore the vibrant streets around the colorful harbor and visit the famous Red and White Sand Dunes in Mui Ne, where you can enjoy the beauty of sunrise or sunset. Don't miss the opportunity to witness the spectacular sunset scene on Phu Quy Island, located near Phan Thiet. Indulge in delicious and affordable seafood dishes, including grilled red snapper, octopus, sweet snail, and Mai fish salad. Phan Thiet has something special for every traveler.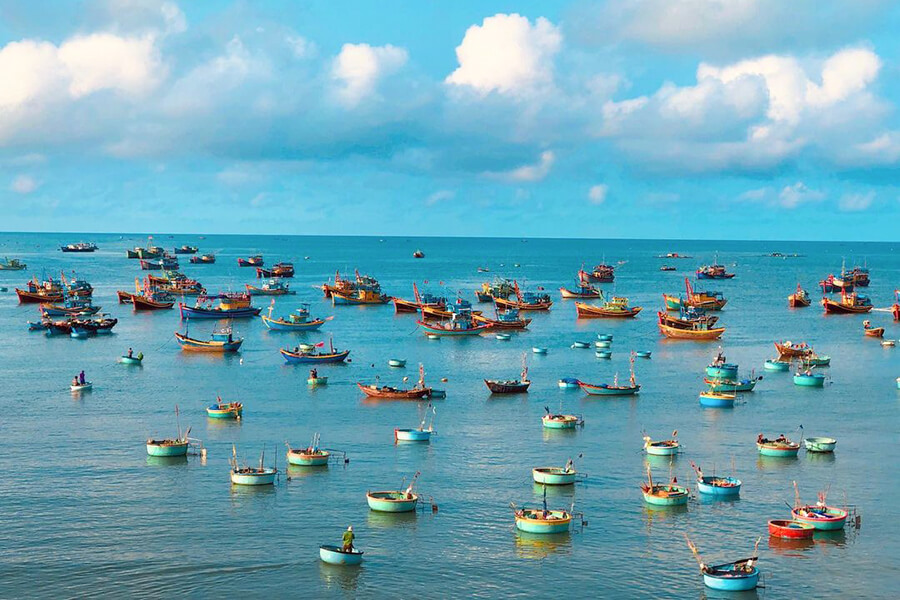 Suggested places: Ong Dia Rock Beach, Po Sah Inu Tower, Mui Ne Fishing Village, Sand Dunes, Phu Quy Island, Ta Cu Mountain...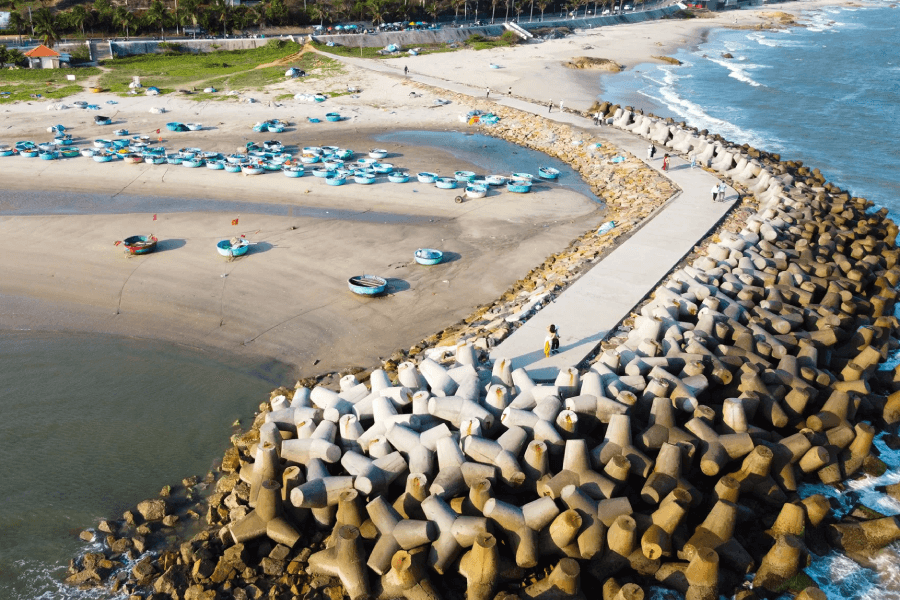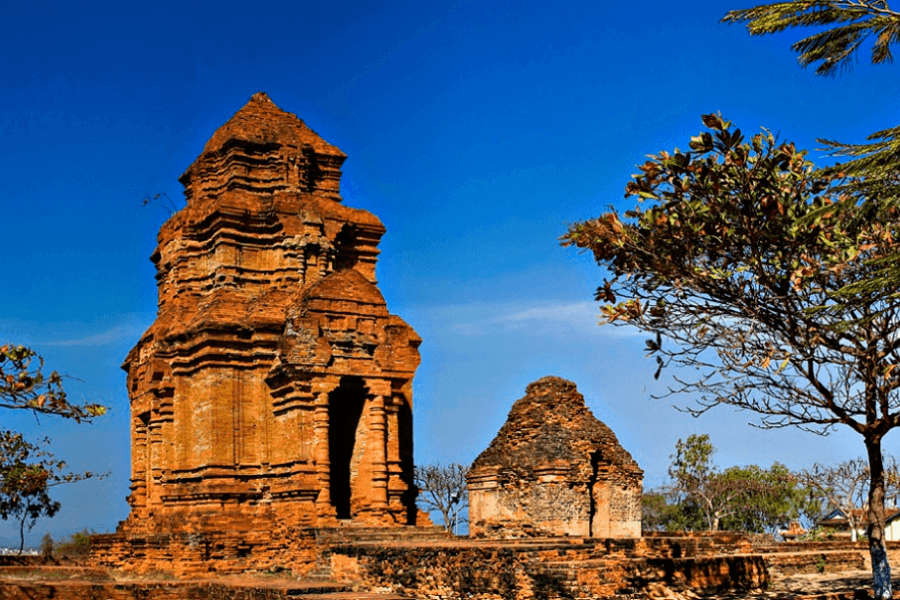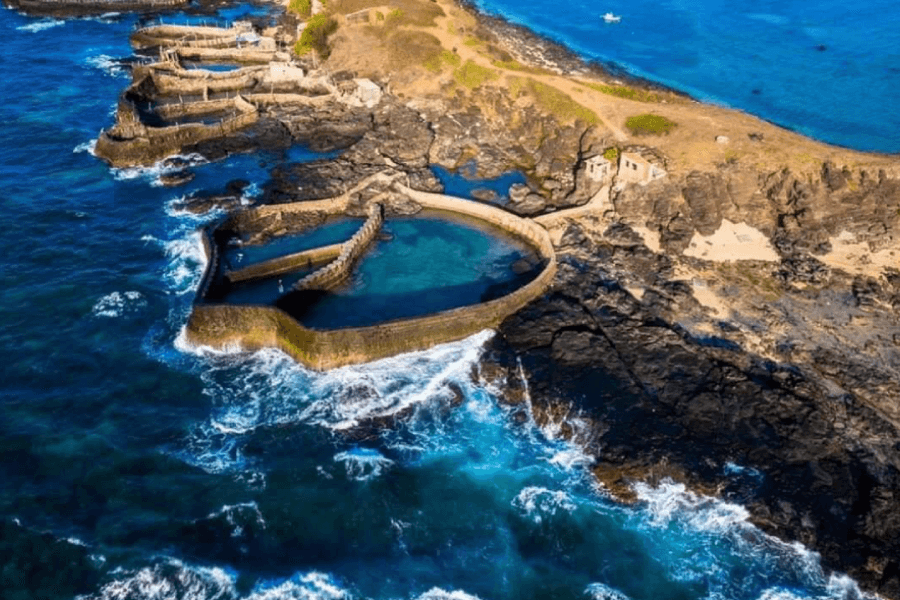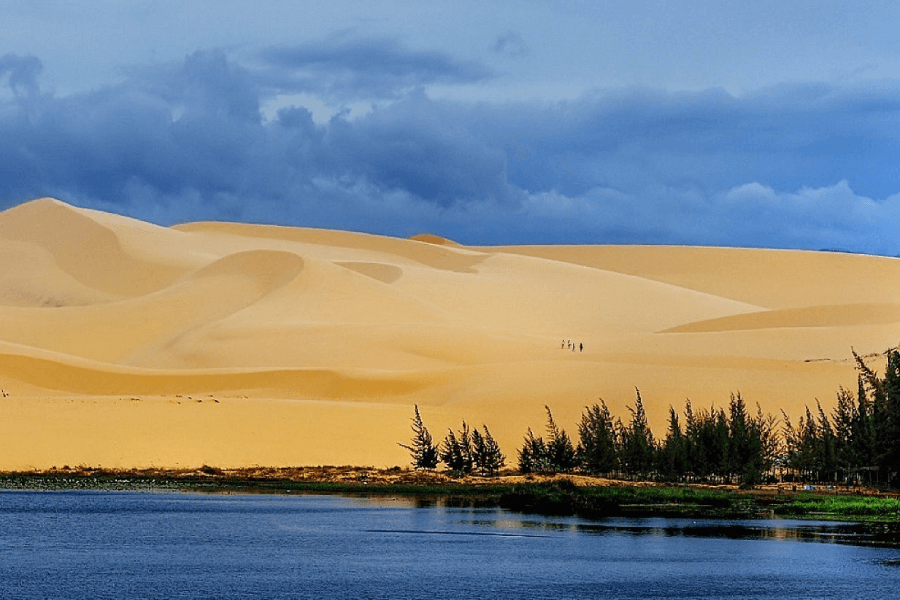 Phu Quoc – Vietnam's Paradise Island
Phu Quoc, the largest island in Vietnam, is a gem in the Gulf of Thailand. With its endless blue sea, expansive national park, and breathtaking sunsets, it's a treasure of Vietnam's tourism. The island boasts stunning beaches with soft white sand, clear blue waters, and gentle waves, perfect for snorkeling and exploring marine life. A visit to Phu Quoc Prison, now a museum, offers a unique glimpse into the brutalities of the Vietnam War through torture instruments and historical photos. Other activities include exploring Phu Quoc National Park, visiting Ham Ninh fishing village, and traversing the island on a motorbike. Phu Quoc promises unforgettable experiences for every traveler.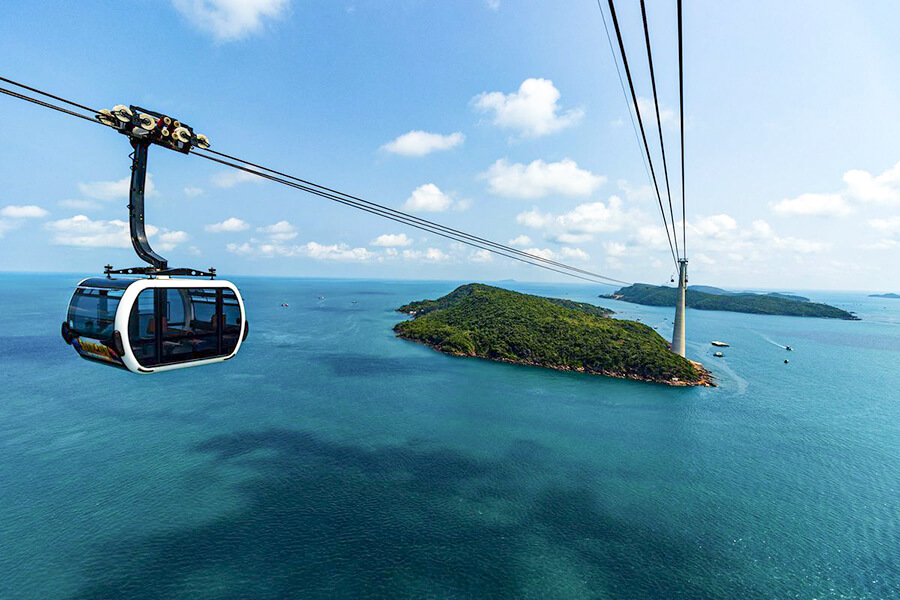 Suggested places: Long Beach, Ong Lang Beach, Cau Temple, Ham Ninh Village...