Ho Chi Minh City Shows – The Best Saigon Performances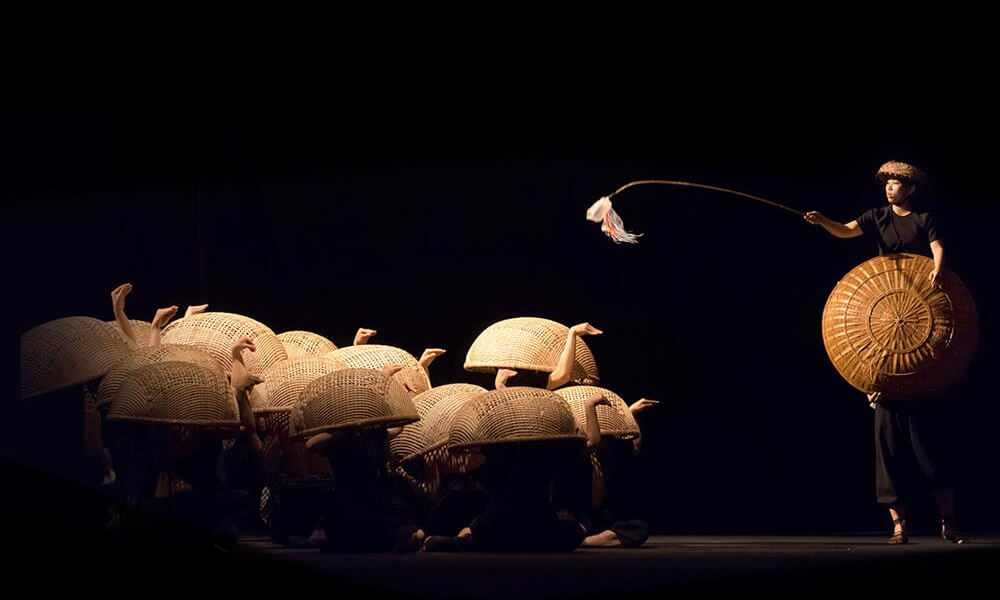 Explore the fascinating world of Ho Chi Minh City Shows, where you can immerse yourself in the captivating allure of Vietnam's artistic traditions. Experience the vibrant energy and passion of these performances, as they weave together the country's cultural heritage and modern creativity. Whether you seek to delve into Vietnam's cultural roots or simply revel in a night of entertainment and excitement, Ho Chi Minh City Shows offer an unforgettable experience that truly embodies the city's artistic dynamism. Accompany with Saigon Local Tour to bring you wonderful and memorable experiences in Ho Chi Minh City – an attractive destination not to be missed.
Top Ho Chi Minh City Shows 2023
Show Highlights
Vietnam Water Puppetry - Unique of the world! 

Water Puppet Show takes the water surface as a stage.
Water Puppet Show is performed in the artistic space of the leading Golden Dragon Water Puppet Theater in Ho Chi Minh City.
Enjoy the unique traditional music and culture of the Vietnamese people.
Show Highlights
Creative and impressive bamboo circus performances in the luxurious and classic space of the 121-year-old Opera House.

The performance "A O Show" creates a cultural quintessence that blends tradition and modernity.

Bringing a lively creative work of art in harmony with natural materials, A O Show will create a unique and effective experience.

A O Show brought to life by skilled artists, is a charming combination of dance, acrobatics and graceful swing.