Chilling in the moment of Saigon from the late afternoon to midnight. With the late afternoon trip to Saigon, you will experience the nightlife on the street, and enjoy the bustling atmosphere of local people and vehicles. Seeing the magnificent beauty of the skyscrapers and enjoying Saigon's special classical music in the live music bar. You will also taste the delicious street food that is very cheap but can't forget the flavor
Sitting on an elegant Vespa with a knowledgeable local tour guide, from the first, you will stop by Cafe Zoom for Vespa enthusiasts. Then immerse yourself in the busy streets of local Saigon people and watch night in Saigon with new color and state. The night sky in Saigon is magnificent and gorgeous. Moreover, the sound of motorbikes with the colorful lights of the buildings make Saigon become more lively and bustling. After that, you will enjoy Vietnamese cuisine at two local restaurants, where you can find exquisite and delicious dishes like the local Saigon people.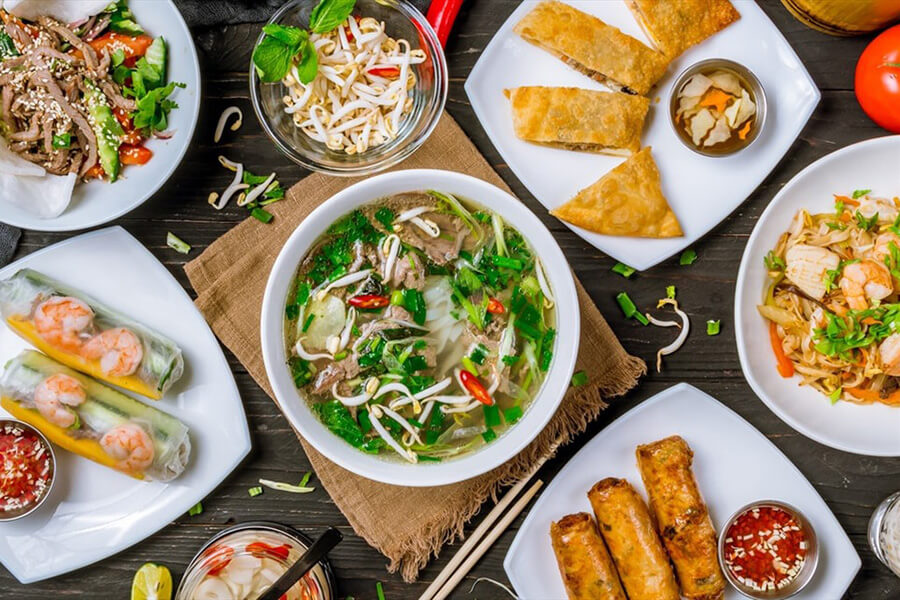 Leaving the restaurant, your Vespa driver will take you through a pure Vietnamese cafe, enjoying familiar Saigon music. At the end of the journey, you stop at the city's famous rock bar, where Saigon's youth gather in the sound of burning guitar drift and each pounding beat of the young drummer who is burning on the stage.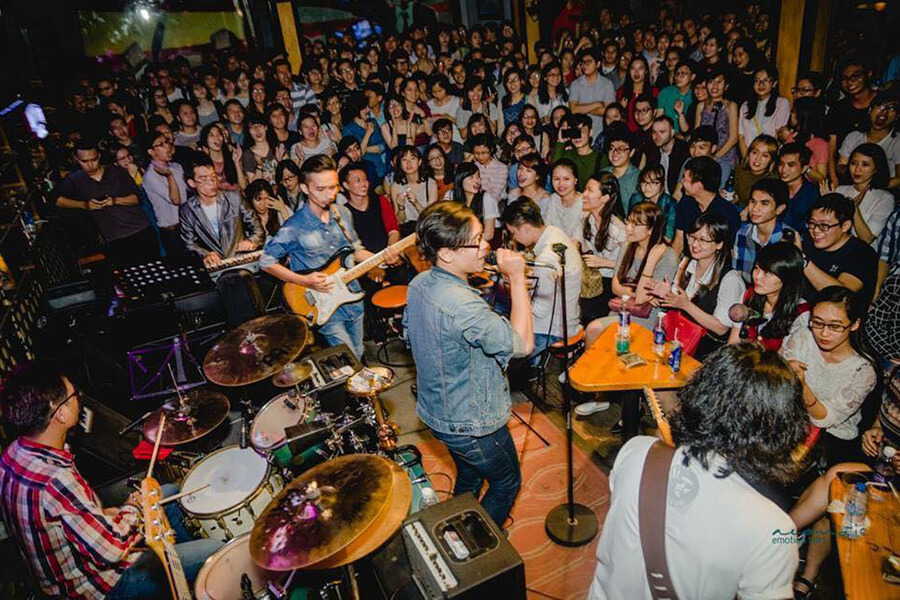 Departure: 6pm – End: 10pm
Cost: 93 USD/person (30% discount for children under 12 years old)
(Please note tour prices are subject to change. Guests are advised to contact The Myst directly for the latest cost updates)
Consists of:
– Cuisine at restaurants
– Drinks
– Vespa
– Tour guide
– Helmets
– Raincoat
– Insurance
– Professional driver